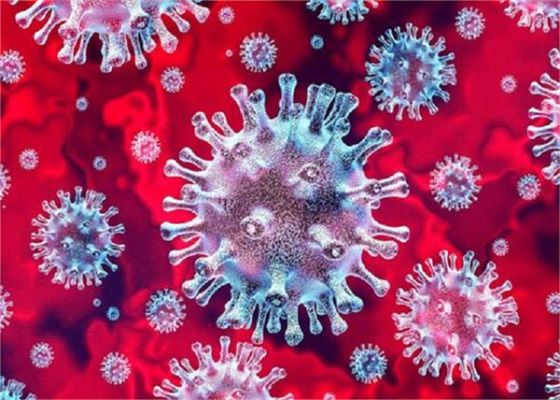 Coronavirus cases are increasing across the country. There is a continuous effort to make a vaccine for this disease. But its changing symptoms have created new problems. According to reports, doctors at Chest and King Koti hospitals in Hyderabad have issued a medical report. In which new symptoms of coronavirus have been reported.
There are many symptoms like headache,fever ,difficulty in breathing etc which can show if you are infected with corona. The officials say that the virus is modifying itself according to change in seasons. The virus is extremely dangerous and is making it almost unpredictable with new researches discoveries in almost every week.
The 3 new symptoms which are added are:
1.Diarrhea
2.Eye drops
3.vomiting or nausea
A person is considered to be corona infected when exposed to common symptoms of coronavirus such as dry cough, fever, and breathlessness. However, now the initial symptoms in corona infected patients are reported to be diarrhea, headache, and vomiting, due to which the treatment of patients is delayed. At the same time, doctors say that if someone is suffering from diarrhea, headache, and vomiting, then they should get their corona test done.
Virus changing its structure according to weather.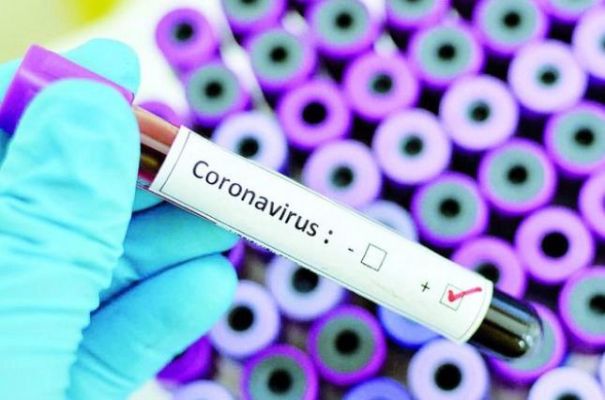 Doctors say that the coronavirus is changing its genomics structure according to the seasons. A report quoted a senior doctor as saying that due to the changing weather, the virus is now attacking the gastrointestinal tract rather than the lungs. If a person is in this condition, he may have symptoms such as weakness, low oxygen, low blood pressure, low sugar, and sudden faintness.
The fatal symtoms of corona virus infection are: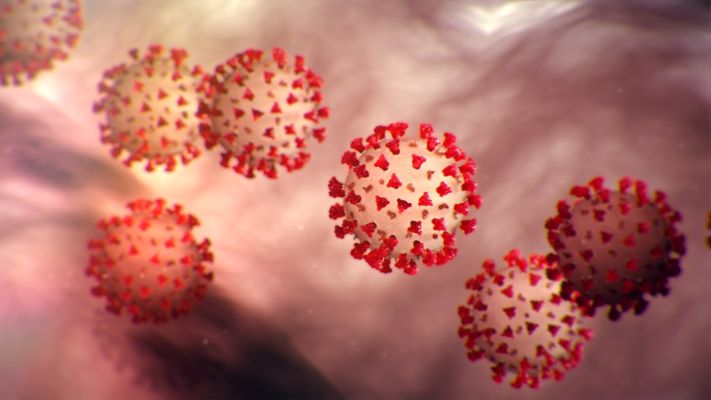 –
Chills
– Headache
– Don't smell
– Lack of taste
– Muscle ache
to have a sore throat
– Shortness of breath