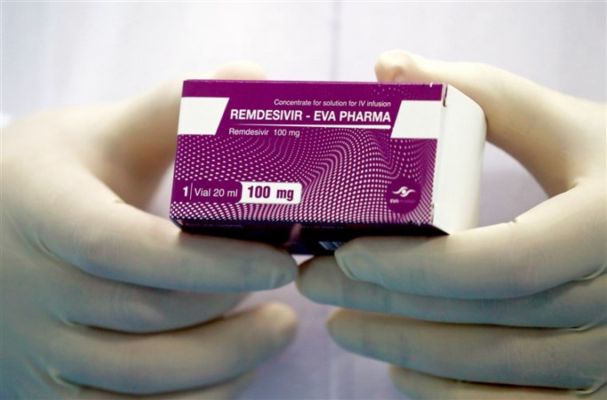 The coronavirus has spread rapidly in India since the relaxation of lockdown. The vaccine is being searched to combat this. In this episode, the Indian company has launched the US medicine in the Indian market. Whose name is Remedesivir. But you would not know that this is a generic version of the drug.
Indian giant Cipla has prepared a new version of Rame Desivir. Which has been made available for sale in the Indian market. The price of this medicine is very low in the world. The company has set a target of supplying 80,000 drugs in the first phase. Cipla has said in his statement that the price of 100 mg vial (vial) has been fixed at Rs 4,000.
Cipla had said that the price of this medicine will be kept low. After this statement of the company, it was believed that the common man can easily buy medicine. Because the company had said that the price per 10 mg vial is going to be less than Rs 5,000. The company's VP and CEO Nikhil Chopra said in an e-mail statement that we are proud to commercially launch Cipremi today. Its price is quite low at the global level. We intend to supply more than 80,000 medicines across the country in the first month.
In view of the pandemic situation, on June 1, 2010, the Indian drug regulating authority, the Drug Controller General of India (DCGI) granted the marketing authorisation to Gilead Sciences' anti-viral drug remdesivir injection 5 mg/mL and remdesivir lyophilised powder for injection 100 mg for the treatment of suspected or laboratory-confirmed coronavirus disease 2019 (COVID-19) in adults and children hospitalised with severe disease. And the DCGI has approved it for "restricted emergency use" as well.