Hostages Season 2' picks up from where Season 1 had left off. It shifts its attention from Dr. Anand's family, who were held hostage by Singh and his gang in the previous season. This time around, the hostage-taker's plan is a bit too personal — he needs the CM's bone marrow to save his wife's life. But nothing goes as planned because of Saba's (Shriswara Dubey) deteriorating health conditions and they now must halt their journey and take shelter in an abandoned house (Purani Kothi) on the Delhi-Gurgaon Highway. But that's not all, the CM's head of security, Subramanian (Mohan Kapur), hunts the gang down, and gunshots are fired which attracts local cops' attention. Just as things get rolling, events conspire to set up a brand-new hostage situation — will Prithvi be successful in finding a way out of this mess and getting the bone marrow transplant for his wife?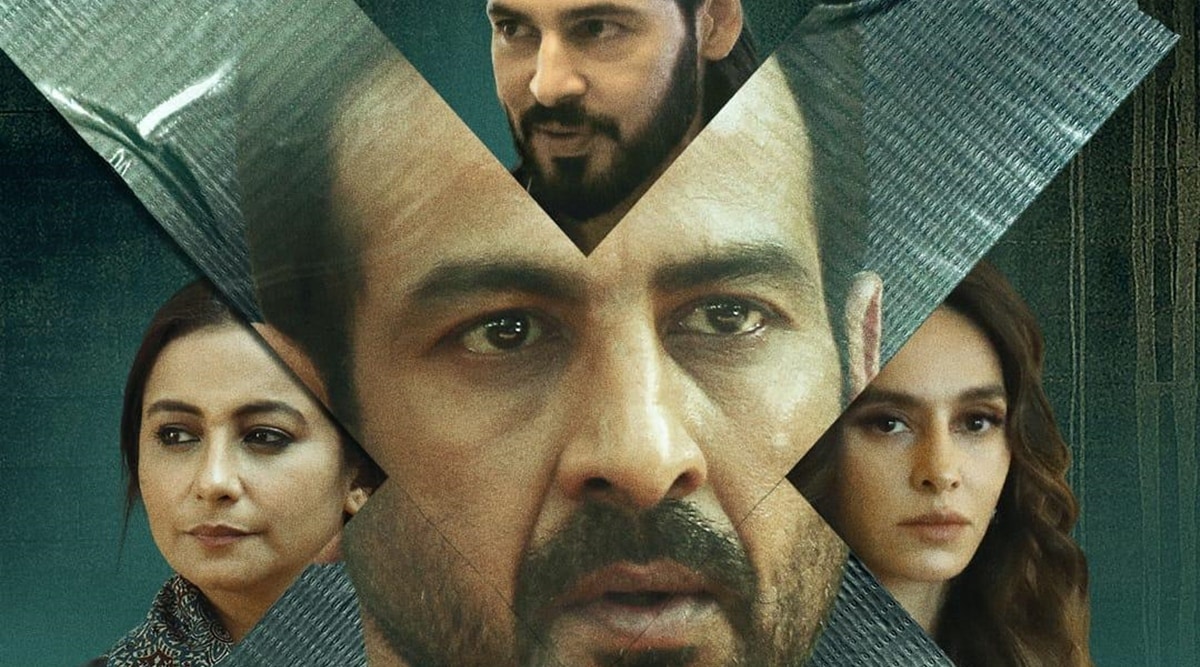 The screenplay is a bit slow but manages to keep the audience hooked as the tension between the main characters has been highlighted quite well. While a few subplots feel a bit forced everything falls into place once the show reaches the business end.The death of a key character too has been executed with a fair deal of competence and makes the desired impact. The last two episodes in particular pack a punch as it has a strong emotional connect. The climax has a strong 'shock value'.
Coming to the performances, Ronit Roy is the heart and soul of Hostages 2 and does full justice to a layered character. His raw and natural intensity adds a new dimension to the show, upping the recall value. He also handles the emotional sequences rather well.
Divya Dutta is sincere and makes a decent impact in the opening episodes. Dino Morea looks stylish but fails to add much to Hostages 2. Veteran actor Dalip Tahil delivers an effective performance, proving that he has still got it. Kanwalijit Singh,however, fails to make an impact as he is burdened with a generic and one-dimensional character.
While not quite as riveting as its precursor, this season has impressive production values and fine performances. Among them are Ronit Bose Roy, who returns as the mastermind Prithvi Singh, Aashim Gulati as Prithvi's sensitive and steadfast brother-in-law Aman and Divya Dutta as the perceptive negotiator. Kanwaljit Singh provides the temperance associated with a commanding police officer. Amit Sial, Mohan Kapur, Faezeh Jalali, Dalip Tahhil and Shriswara Dubey reprise their roles as Peter, Subramanian, Sarah, Handa and Saba respectively.
The background music could have a lot better as it does not up the thrill quotient associated with Hostages 2, The action sequences, however, are upto the mark and have a realistic feel. The other technical aspects have been handled well .