Every time you go out, either online or offline. You see celebrities dressed so effortlessly slaying their looks every time they step out of their house or on their social media. But have you noticed how minimalist they all look? They have a simple choice of clothes. They know where to add and when to subtract. The equation is not complicated as you think because you know what, you can also slay your everyday look whether quarantined in the house or sneaking outside to buy groceries during the lockdown. You can just look AWW and here is how
Know your style:
Every actor/actress has their own unique style. They just mix and match everything and it will become an instant hit all over media and you are left wondering how they do it. I know you have tried to recreate their styles and yes, of course, it looked perfect but have you felt it didn't feel like you. I am sure you have been there and here is the solution: Understand yourself, what is that one thing you are attracted to, or the element that completes you.It can be anything a hat, sunglasses, earrings, nosering, a band that kind of show your thing. Find what is that one thing that makes people say "Yeah that's her style" and cling on to it. Try different things but always add your element to it so you don't feel incomplete with a complete style.
2.Don't go overboardNow that you know your style, don't try to overdo it. Fashion can be both disaster/success. Going overboard can not only affect your entire look, it kind of determine your fashion statements and you don't want it to be someone who overdoes stuff. Initially, you might be overwhelmed and wanna bring off the fashion Prada in you, but girl…. things won't work this way. You wanna choose a minimalist element to enhance and beautify everything you are wearing and not just one dominating the other.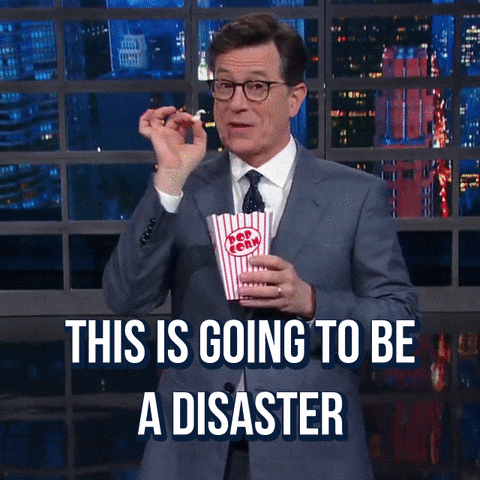 3.Colors are IMPORTANT: Choosing a color can be the most difficult thing when comes to fashion and you don't want to look like a clown mixing up contrast colors to your fashion. Since we are talking about a minimalist look, I suggest you go with a particular color palette and stick with it. If you are confident enough to jump further, then just EXPLORE. But always remember to choose wisely and colors from the same palette to look more elegant and stunning.